Children's Health
A Happier, Healthier You
Children's health is an area of clinical medicine that is of great importance to our doctors at Better Health Greenhills Medical Centre. Our doctors care for all ages of children from birth onwards. We provide:
6 week post-natal checks for mothers and babies.

Referral to paediatricians for complex conditions

Vaccinations
Children are susceptible to a range of illnesses as their immune system develops. When it comes to a child's health, one of the most important things a parent needs to do is to immunise their child. Our Better Health Greenhills Medical Centre health care team are familiar with the childhood immunisation schedule and we always keep our vaccinations in stock in our vaccine fridge. Our medical programs also keeps track of children who are almost due for a vaccination and this allows us to send you a reminder.
You can be assured that your children are in good hands here at Better Health Greenhills Medical Centre as our health care team regularly treat children with a broad range of childhood complaints including, but not limited to, ear infections, upper respiratory tract infections, urinary tract infections, viral gastroenteritis, asthma and ezcema.
Better Health Greenhills Medical Centre also provides 4 year old health checks for a general check up as well as vaccinations due when a child reaches 4 years of age.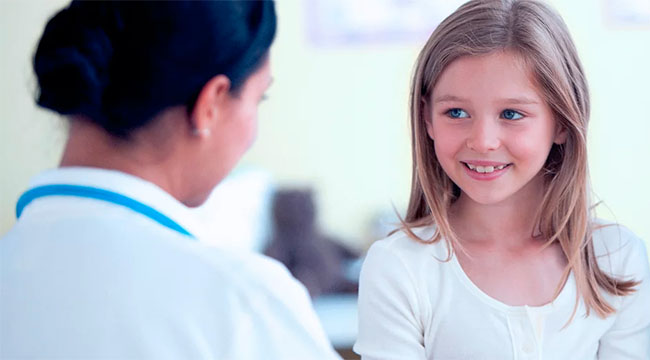 Our Services
General FAQ's

Just a 2 minute walk from Greenhills Shopping Centre
Better Health Greenhills offers high quality healthcare and specific medical procedures. Conveniently located in East Maitland, patients throughout the Hunter region attend our practice.
6-10 Blaxland St, East Maitland NSW 2323
Opening Hours

Mon – Fri : 8am – 6pm
Saturday : 8am – 12pm
Sundays & Public Holidays : Closed