Mental Health
All GP's at Better Health Greenhills have mental health training, can provide mental health counselling and can help manage mental health problems.
Mental illnesses contribute to a significant proportion of our consultations at Better Health Greenhills Medical Centre. All our GPs are experienced and trained in recognising the early signs and symptoms of mental illnesses to ensure access to effective treatment as well as providing additional counselling expertise. Better Health Greenhills Medical Centre cares for patients living with a wide range of mental health problems.
Mental health problems will affect one in five Australians. It is important that any mental condition is diagnosed and treated promptly as early treatment intervention often improves outcome. Our doctors work in conjunction with Medicare registered clinical psychologists to create a mental health plan tailored to your needs. This allows you to receive a rebate on ten psychologist services used per calender year.
If you have a mental health problem, our GPs at Better Health Greenhills Medical Centre can:
make a diagnosis
check for any physical health problem or medication that may contribute to the depression or anxiety
discuss available treatments
work with the person to draw up a Mental Health Treatment Plan so he or she can get a Medicare rebate for psychological treatment
provide brief counselling or talking therapy
prescribe medication
refer a person to a mental health specialist.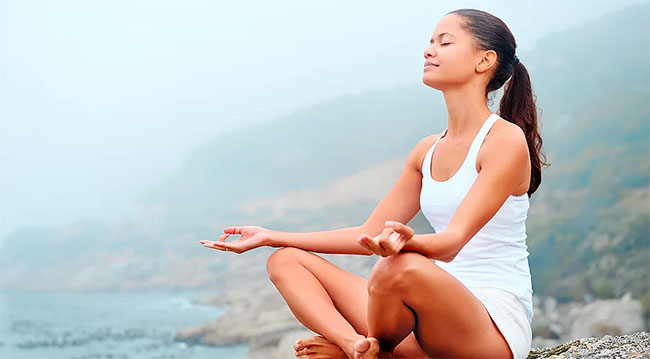 Our Services
General FAQ's

Just a 2 minute walk from Greenhills Shopping Centre
Better Health Greenhills offers high quality healthcare and specific medical procedures. Conveniently located in East Maitland, patients throughout the Hunter region attend our practice.
6-10 Blaxland St, East Maitland NSW 2323
Opening Hours

Mon – Fri : 8am – 6pm
Saturday : 8am – 12pm
Sundays & Public Holidays : Closed