Women's Health
Quality Care
At Better Health Greenhills Medical Centre, some services we offer to promote women's health include:
Pap smear/cervical screening
Breast examination
Referrals for mammogram/breast ultrasound
Fertility counselling
Antenatal and Postnatal care
Contraception advice/family planning options (Mirena & hormone implants)
Menopause counselling and Hormone Replacement Therapy
Sexually transmitted disease check
Urinary symptoms/incontinence counselling
Ovarian problems (polycystic syndrome and ovarian cysts)
Osteoporosis management
Genital health (candida infections and bacterial vaginosis)
Menstrual problems (heavy or painful periods, endometriosis and premenstrual syndrome).
Our doctors always aim to improve the health and wellbeing of all women, especially those at greatest risk for poor health. We believe that all women have the right to the highest attainable standard of physical and mental health.
Speak to one of our doctors at Better Health Greenhills Medical Centre to set up your personalised care.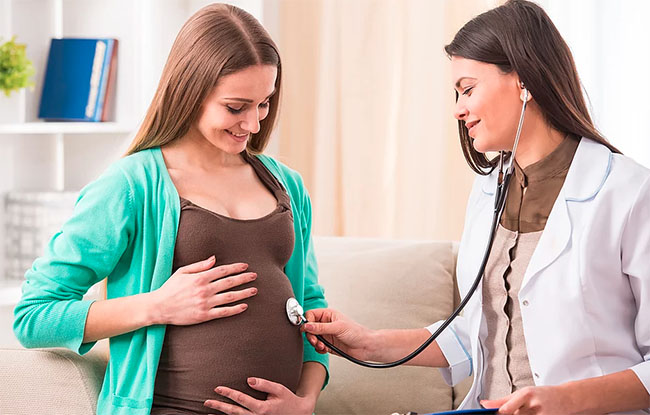 Our Services
General FAQ's

Just a 2 minute walk from Greenhills Shopping Centre
Better Health Greenhills offers high quality healthcare and specific medical procedures. Conveniently located in East Maitland, patients throughout the Hunter region attend our practice.
6-10 Blaxland St, East Maitland NSW 2323
Opening Hours

Mon – Fri : 8am – 6pm
Saturday : 8am – 12pm
Sundays & Public Holidays : Closed