Family Medicine
We're here for You
At Better Health Greenhills Medical Centre, we provide patient centred, continuing, comprehensive and coordinated wholeperson primary health care to individuals and families of all ages in their communities. Our doctors are trained to provide acute illness care, chronic illness care, and preventative care. They believe in developing lasting, caring relationships with their patients and their families and always aim to integrate the biological, clinical and behavioural sciences to provide you with continuing and comprehensive family health care.
Our doctors at Better Health Greenhills Medical Centre keep expectant mothers healthy, provide care and support for those trying to conceive, address the physical, emotional, mental, and social needs of children, adolescents, adults, and seniors. We are aware that family dynamics can affect each family member's health and wellbeing.
We are proud to offer unique conveniences as part of our patient-centered approach to care, including onsite pathology services and allied health professionals, extended hours and Saturday appointments. When you are in need of tests, or the services of a medical specialist, our team works hard to coordinate and track your care.​
We also offer family planning services, including contraception counselling and treatment. Our doctors are accredited to perform:
Mirena insertion and removal

Implanon insertion and removal

Contraceptive depot injections

Vasectomies.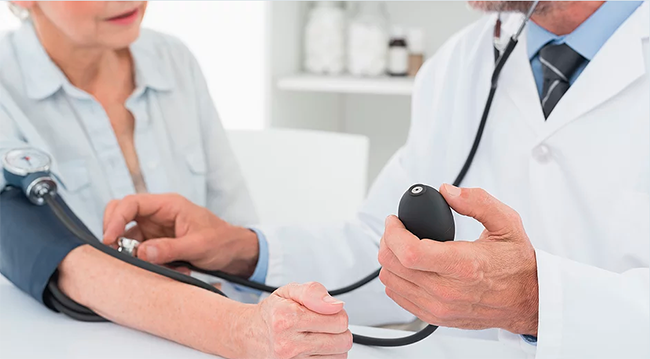 Our Services
General FAQ's

Just a 2 minute walk from Greenhills Shopping Centre
Better Health Greenhills offers high quality healthcare and specific medical procedures. Conveniently located in East Maitland, patients throughout the Hunter region attend our practice.
6-10 Blaxland St, East Maitland NSW 2323
Opening Hours

Mon – Fri : 8am – 6pm
Saturday : 8am – 12pm
Sundays & Public Holidays : Closed