WorkCover
Here for you
WorkCover is the state government agency that administers work health and safety and workers' compensation laws. When a workplace incident occurs, the person in control of the workplace must notify WorkCover immediately.
As an employee:
If you suffered a work-related injury, you must notify your employer and speak to a doctor immediately for advise and a WorkCover certificate.
If you lose income or require treatment as a result of your injury, you may make a claim.
You may need to pay for your first WorkCover consultation, but once your WorkCover claim has been processed, this will be reimbursed.
When returning to work, your doctor will provide you with a certificate of capacity which outlines the duties you can or cannot perform for your recovery. This certificate must be updated by your doctor every 28 days.

​
More information:
WorkCover brochure: PDF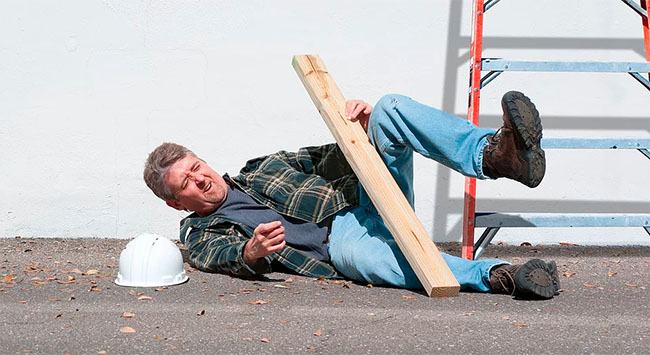 Our Services
General FAQ's

Just a 2 minute walk from Greenhills Shopping Centre
Better Health Greenhills offers high quality healthcare and specific medical procedures. Conveniently located in East Maitland, patients throughout the Hunter region attend our practice.
6-10 Blaxland St, East Maitland NSW 2323
Opening Hours

Mon – Fri : 8am – 6pm
Saturday : 8am – 12pm
Sundays & Public Holidays : Closed