Health Checks
We're here for You
Health checks are an examination of your current state of health performed by your primary care doctor (GP). Health checks are very common and are done at various stages of life. Infants and patients with chronic health conditions may need more frequent checks to ensure that they remain in good health.
I'm healthy, why do I need a health check?
Another reason for health checks are to:
Recognise health issues/diseases early
Lessen impact of chronic health conditions by treating them earlier or by delaying their onset
Address any lifestyle factors that may add risk to developing health conditions later on in life
What do health checks involve?
Health checks may include
Updating your personal and family medical history
Review of medications
Identifying health issues
Medical examinations
Blood tests
Advice and information on how to improve your health and reduce long-term risk
​Useful links and more information below:
Easy-to-read information from BUPA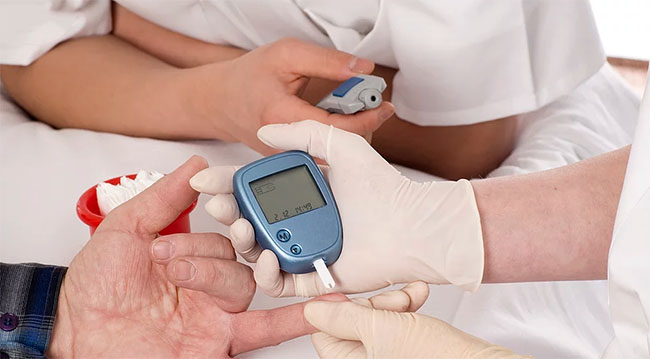 Our Services
General FAQ's

Just a 2 minute walk from Greenhills Shopping Centre
Better Health Greenhills offers high quality healthcare and specific medical procedures. Conveniently located in East Maitland, patients throughout the Hunter region attend our practice.
6-10 Blaxland St, East Maitland NSW 2323
Opening Hours

Mon – Fri : 8am – 6pm
Saturday : 8am – 12pm
Sundays & Public Holidays : Closed