Chronic Disease & GP Management Plans
Our doctors have many years of experience in managing chronic illness and work towards achieving optimal health care outcomes for patients. Allied health care professionals are involved in this care model via their onsite involvement in the practice
Better Health Greenhills Medical Centre has highly trained doctors who are experienced in managing chronic diseases. Your health is our priority. Some of the chronic diseases that we manage often are asthma, coronary heart disease, chronic obstructive pulmonary disease, diabetes, osteoporosis and renal impairment amomg others. We also work with our patients to prevent chronic diseases by performing regular checks and screening for cholesterol, blood sugar level and blood pressure and providing medical advice on how to improve their health.
Chronic diseases are common and many people often have more than one chronic disease. We work closely with many local specialists and allied health professionals with the sole purpose of caring for your health.
At Better Health Greenhills, we always aim to:
Reduce the impact of the medical condition on your quality of life
Slow or stop the progression of your disease if possible
Educate you on any lifestyle adjustments that may improve your quality of life
Prescribe and manage medications that are proven to improve your control of the disease
Refer to specialists if needed
Utilise allied health professionals such as physiotherapy and dietitian.
Chronic disease is defined as a condition that will or has lasted for six months or more. If you have a chronic disease, you are entitled to a GP management plan on Medicare. Through this plan, our doctors will produce a document that lists all your major conditions, goals that we are hoping to achieve and a management plan for each condition. We review and update this document every three months and you will receive a copy of this document. You will be granted five subsidised sessions/consultations with an allied health professional per calender year through Medicare. You will also have an annual review with your pharmacist to educate you on the medications you are taking and your pharmacist will also advice you on any side effects and the right times to take your medication if you are taking a lot of medication. Should you still require further help, our friendly practice nurses are available to give you further assistance.
More info: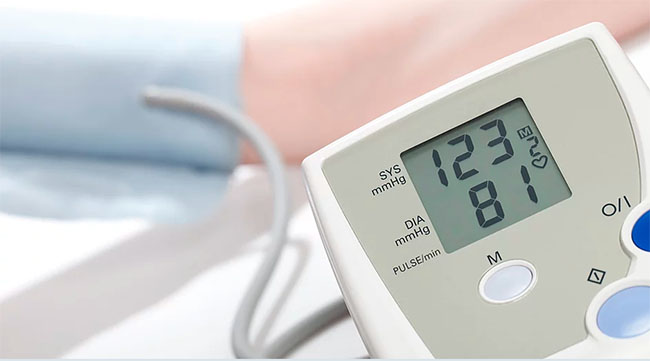 Our Services
General FAQ's

Just a 2 minute walk from Greenhills Shopping Centre
Better Health Greenhills offers high quality healthcare and specific medical procedures. Conveniently located in East Maitland, patients throughout the Hunter region attend our practice.
6-10 Blaxland St, East Maitland NSW 2323
Opening Hours

Mon – Fri : 8am – 6pm
Saturday : 8am – 12pm
Sundays & Public Holidays : Closed