Circumcision
Performed in our practice
Better Health Greenhills undertake circumcision procedures for male infants up to 6 weeks of age.
Circumcision may be performed for cultural, family or religious reasons. Some parents choose the procedure for hygiene and health reasons.
The procedure is simple, short and involves removing the foreskin of the penis. Anaesthetic is used to minimise discomfort.
In those boys with an underlying urinary tract problem, circumcision has been shown to reduce the risk of recurrent urinary tract infections, particularly if still in nappies.
Circumcision is generally a safe procedure, but there are risks of minor complications and some rare but serious complications, from both the operation and the general anaesthesia. Some of the minor complications include an infection of the penis or localised bleeding, which occurs in only 1 in 500 procedures.
The procedure requires an appointment and is undertaken by Dr Manjit Singh Ubeja in our clinic.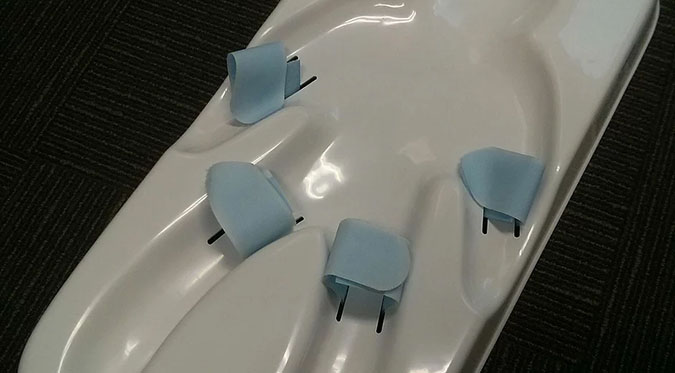 Medical Procedures
FAQ's

Just a 2 minute walk from Greenhills Shopping Centre
Better Health Greenhills offers high quality healthcare and specific medical procedures. Conveniently located in East Maitland, patients throughout the Hunter region attend our practice.
6-10 Blaxland St, East Maitland NSW 2323
Opening Hours

Mon – Fri : 8am – 6pm
Saturday : 8am – 12pm
Sundays & Public Holidays : Closed