Men's Health
Quality Care
Better Health Greenhills Medical Centre is committed to provide our community with quality health care specific to our population. Our doctors recognise that prevention is important to improve men's health outcomes.
Research indicates that men are more reluctant than women to take control of their health and wellbeing, which can result in an unhealthy lifestyle and the accumulation of preventable diseases. Statistics show that men have a higher and younger mortality rates than women is almost all areas of health.
As men tend to visit doctors less often than women, our team of doctors are dedicated to work opportunistically and then encourage men to return for regular checkups.
Particular areas that we cover include:
Prostate problems
Erectile dysfunction
Sexually transmitted diseases
Contraception
Risk of heart disease and stroke
Osteoporosis
Testicular cancer
Diabetes.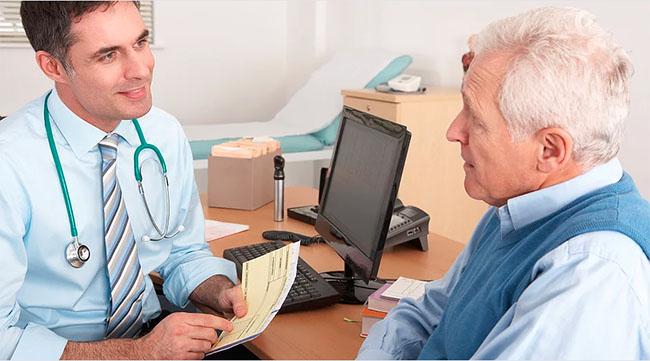 Our Services
General FAQ's

Just a 2 minute walk from Greenhills Shopping Centre
Better Health Greenhills offers high quality healthcare and specific medical procedures. Conveniently located in East Maitland, patients throughout the Hunter region attend our practice.
6-10 Blaxland St, East Maitland NSW 2323
Opening Hours

Mon – Fri : 8am – 6pm
Saturday : 8am – 12pm
Sundays & Public Holidays : Closed